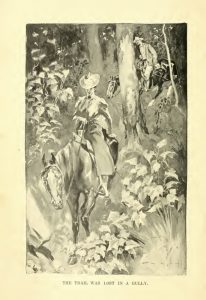 April 19, 2018
In 1900, young American suffragist Grace Gallatin Seton-Thompson published her first book, an account of her extended 1897 camping trip in western regions of the United States and Canada. This chapter contextualizes A Woman Tenderfoot within Canadian literature and within the genre of travel writing that was so popular at the time. It then suggests several theoretical approaches for reading A Woman Tenderfoot more closely.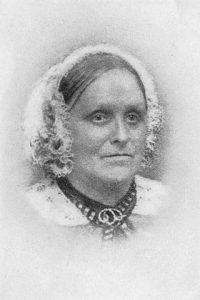 May 9, 2016
This popular account of emigration from England and settlement in Upper Canada has become a classic in the history of Canadian literature. First published in 1852, Roughing It in the Bush describes Susanna Moodie's impressions of the people, places, and processes of settlement in the first seven years after she arrived in Upper Canada in 1832.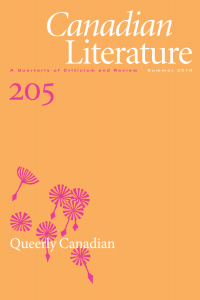 May 9, 2016
Academic articles are scholarly conversations. They often reference and speak to each other and allow scholars to acknowledge, criticize, engage, learn from, disagree with, and add to each other's ideas. This conversation happens between peers with a shared language, knowledge base, and training.