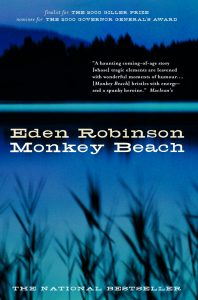 May 9, 2016
Haisla/Heiltsuk writer Eden Robinson's first book, a collection of stories called Traplines, was published to critical acclaim in 1996. Robinson then adapted one story from the collection, Queen of the North, into her debut novel, Monkey Beach, which was shortlisted for the 2000 Governor General's Award and the Giller Prize, and won the Ethel Wilson Fiction Prize.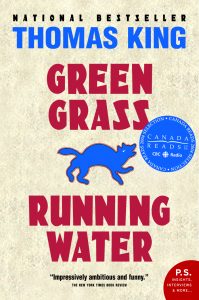 May 9, 2016
Thomas King's storytelling, publications, and talks play a significant role in developing Indigenous literatures in Canada and the United States. Green Grass, Running Water, a finalist for the 1993 Governor General's Award, remains one of his most popular works.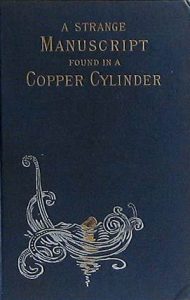 May 9, 2016
Published posthumously in 1888, James De Mille's A Strange Manuscript Found in a Copper Cylinder tells a satiric story of a lost utopia through a frame narrative and an internal tale ostensibly found in a bottle floating at sea. The questions in this case study guide students through the frame narrative structure, as well as the use of irony and problematic depictions of utopia.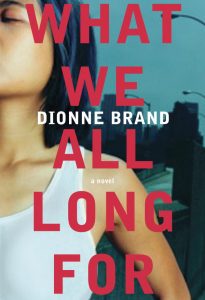 May 9, 2016
Dionne Brand's 2005 novel What We All Long For explores the experiences of a small group of friends in Toronto and their troubled family histories, in particular touching on how processes and forces of global travel, nationalism, culture, racialization, and economic disparities inform their identities. This set of stories interweave with the story of one lost family member, Quy, who struggles to rejoin his family through an international maze of barriers.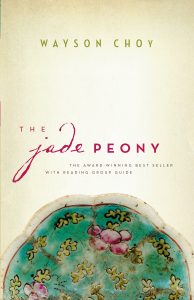 May 9, 2016
Wayson Choy's novel follows a Chinese Canadian family in Vancouver around the time of World War II, through the eyes of the three youngest children. The story draws on the history of Chinese labourers on the railway, the perpetual navigations of and tensions caused by cultural difference, perceptions of Japanese Canadians, and other national and cultural identifications dominant at the time.
May 9, 2016
Shyam Selvadurai's novel Funny Boy presents the coming of age of Arjie, a young, gay, Tamil boy in Sri Lanka. Set against the backdrop of Sri Lankan social and cultural politics of the 1980s, the novel explores the barriers around love, marriage, gender expectations, and cultural tensions, specifically in the Sinhala and Tamil populations. The tension and change in Sri Lanka during the 1980s leading up to the events of Black July parallel the development of Arjie's own tumultuous realization of his homosexual identity.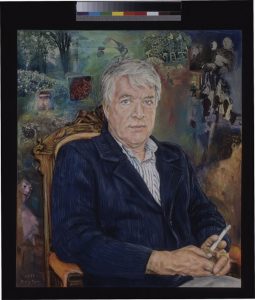 May 9, 2016
The Wars, which won the Governor General's Award for Fiction in 1977, is an example of what influential Canadian literature critic and theorist Linda Hutcheon terms historiographic metafiction.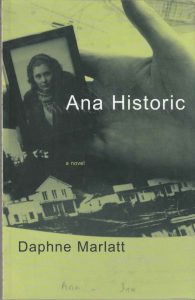 May 9, 2016
Influenced by both avant-garde poetry and Virginia Woolf's stream of consciousness narrative mode, Daphne Marlatt's Ana Historic follows the mind of the narrator, Annie, at work. While researching the history of Mrs. Richards, a mysterious woman who appears in the civic archives of Vancouver in 1873, Annie's mind jumps from her research to her personal struggle with her mother's suicide, intermingling the three women's stories on the page. The layout and typography change as perspective shifts, offering a collage of the women's lives, serving as analogues to one another.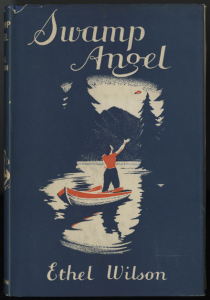 May 9, 2016
Considered one of Wilson's most accomplished works, Swamp Angelfollows Maggie Vardoe (later Lloyd) as she flees her husband in Vancouver to help run a fishing lodge in the interior of British Columbia. The novel illustrates the tension between her personal autonomy as a woman, and the needs and perceptions of a largely heteronormative community. Through the transformations of the main character, we can observe a process of attaining personal agency and self-actualization in the midst of societal constraints.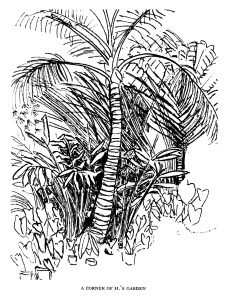 May 9, 2016
The goal of a close reading is to produce a convincing and thorough interpretation of a text. Even straightforward prose can contain a trove of literary devices and strategies to either guide the reader toward meaning or obfuscate meaning altogether. While close reading, it is not only important to understand what authors are saying, but also, how they are saying it.