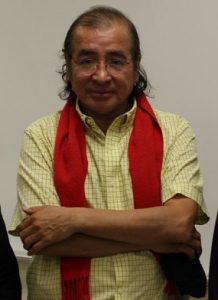 May 9, 2016
The Rez Sisters launched Highway's career as a notable and influential playwright in Canada, and earned him a Dora Mavor Moore Award in 1987. The play was initially performed only in Indigenous communities, but then moved to major stages across the country.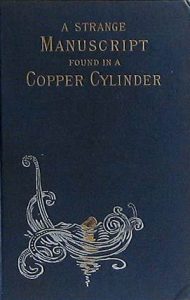 May 9, 2016
Published posthumously in 1888, James De Mille's A Strange Manuscript Found in a Copper Cylinder tells a satiric story of a lost utopia through a frame narrative and an internal tale ostensibly found in a bottle floating at sea. The questions in this case study guide students through the frame narrative structure, as well as the use of irony and problematic depictions of utopia.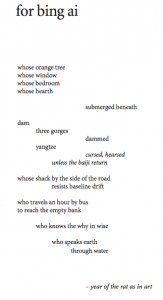 May 9, 2016
The following poems, previously published in Canadian Literature, use a variety of strategies to defamiliarize and reconceptualize their subject. These strategies include novel combinations of images, linguistic disruptions, and more.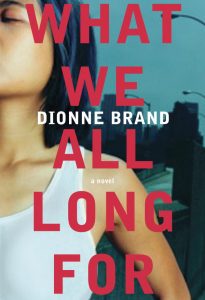 May 9, 2016
Dionne Brand's 2005 novel What We All Long For explores the experiences of a small group of friends in Toronto and their troubled family histories, in particular touching on how processes and forces of global travel, nationalism, culture, racialization, and economic disparities inform their identities. This set of stories interweave with the story of one lost family member, Quy, who struggles to rejoin his family through an international maze of barriers.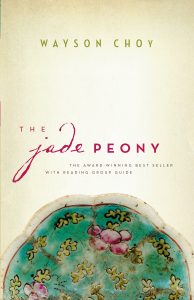 May 9, 2016
Wayson Choy's novel follows a Chinese Canadian family in Vancouver around the time of World War II, through the eyes of the three youngest children. The story draws on the history of Chinese labourers on the railway, the perpetual navigations of and tensions caused by cultural difference, perceptions of Japanese Canadians, and other national and cultural identifications dominant at the time.
May 9, 2016
Shyam Selvadurai's novel Funny Boy presents the coming of age of Arjie, a young, gay, Tamil boy in Sri Lanka. Set against the backdrop of Sri Lankan social and cultural politics of the 1980s, the novel explores the barriers around love, marriage, gender expectations, and cultural tensions, specifically in the Sinhala and Tamil populations. The tension and change in Sri Lanka during the 1980s leading up to the events of Black July parallel the development of Arjie's own tumultuous realization of his homosexual identity.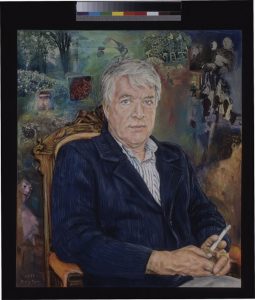 May 9, 2016
The Wars, which won the Governor General's Award for Fiction in 1977, is an example of what influential Canadian literature critic and theorist Linda Hutcheon terms historiographic metafiction.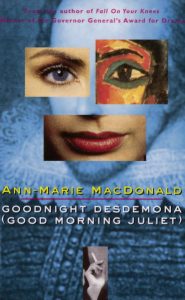 May 9, 2016
Ann-Marie MacDonald's widely produced play, and winner of the 1990 Governor General's Award for Drama, presents Constance Ledbelly, an academic who is sucked into and disrupts the story-worlds of two Shakespearean plays, Othello and Romeo and Juliet.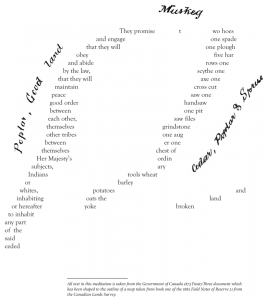 May 9, 2016
This chapter includes several contemporary visual poems by non-Indigenous poet Shane Rhodes (b. 1973) and Nisga'a poet Jordan Abel (b. 1985). These poems engage with the ways that land negotiations, treaties, and cultural documentation dispossessed Indigenous peoples.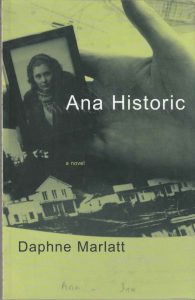 May 9, 2016
Influenced by both avant-garde poetry and Virginia Woolf's stream of consciousness narrative mode, Daphne Marlatt's Ana Historic follows the mind of the narrator, Annie, at work. While researching the history of Mrs. Richards, a mysterious woman who appears in the civic archives of Vancouver in 1873, Annie's mind jumps from her research to her personal struggle with her mother's suicide, intermingling the three women's stories on the page. The layout and typography change as perspective shifts, offering a collage of the women's lives, serving as analogues to one another.